by Nikki Cotterill and Guillermo Friis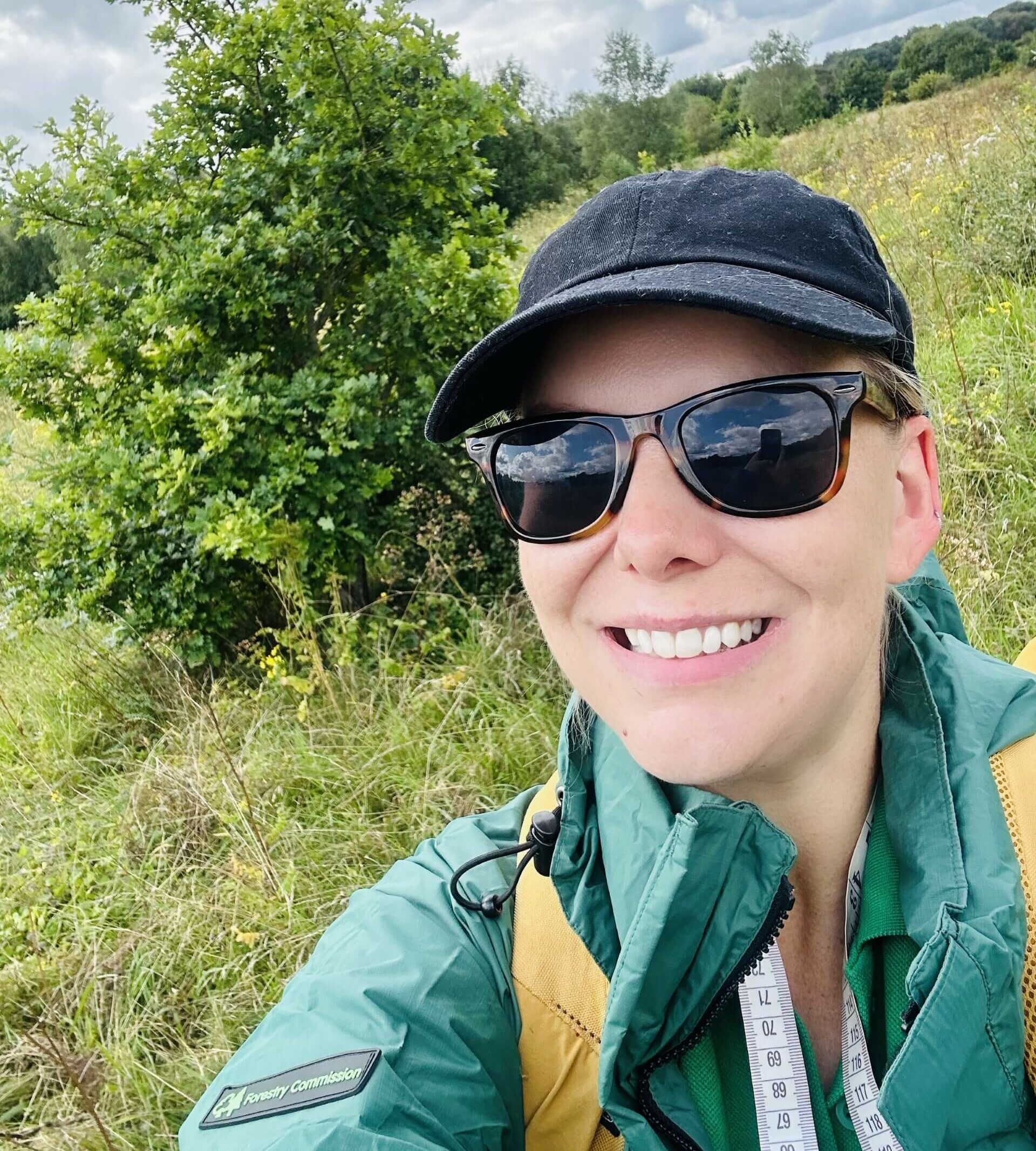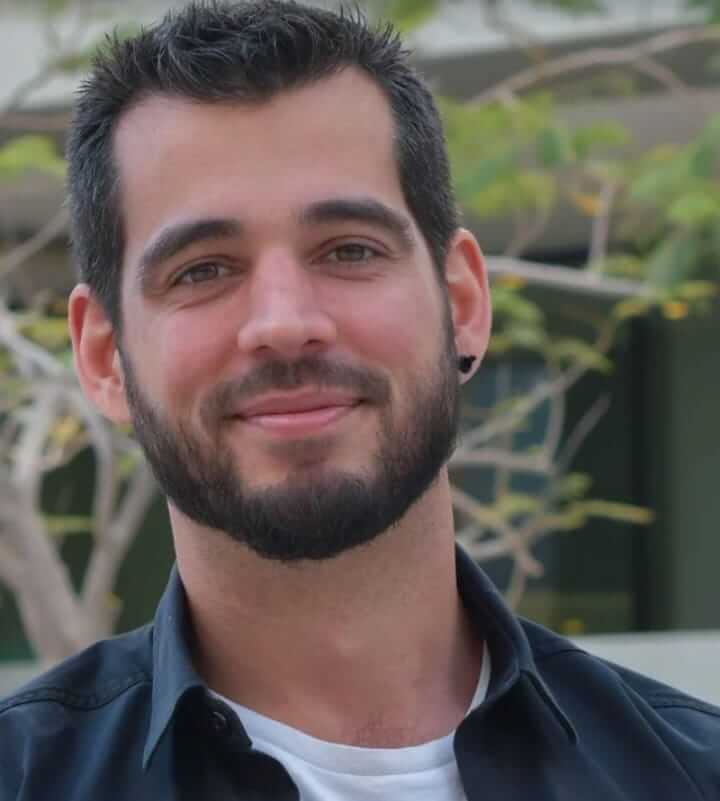 The UK government has committed to establish 30,000 hectares of new woodlands annually by 2050. Genetic diversity is crucial for the resilience and adaptive potential of woodlands. However, we do not know what the genetic diversity will be in planted versus naturally colonised tree populations. We also can't tell what the influence of different levels of diversity will have on resilience to environmental changes, pests, and diseases. Our study endeavours to bridge this gap in our knowledge, focusing on two prominent tree species: common oak and silver birch.
Our objectives are to compare the tree health and genetic diversity between planted and naturally colonised woodlands – two different methods for creating new woods. Our genetic analysis aims to identify any genetic bottlenecks and selection pressures in the two types of new woodland. We aim to use our findings to provide practical recommendations to the industry.
Over the spring and summer, Guillermo sampled leaves from trees in naturally colonised areas along with potential parent trees in neighbouring woodlands. He also took samples from seed orchards, recent planting and trees germinated in nurseries. He has then extracted DNA from the leaves and sent them for whole genome sequencing.
Meanwhile, Nikki's interest is in the overall health of trees in planted and naturally colonised woodlands. By looking at one tree, we can understand a lot about the stress affecting it by assessing the presence of galls, fungi, insects that feed on the tree or pathogens (disease causing microbes). We saw many examples of powdery mildew, one of the more common pathogens of oak.
Finding sites where there is a mixture of natural colonisation and planted trees was harder than we thought. We needed to be sure that the naturally colonised sites were not being seeded from the planted sites. For oak, this was straightforward as oak trees do not produce seeds for 40 to 50 years. However, birch produce seeds only a few years after planting and can spread seeds over long distances. Stakeholders were hugely important here and we were helped by nurseries and estate owners in finding suitable sites.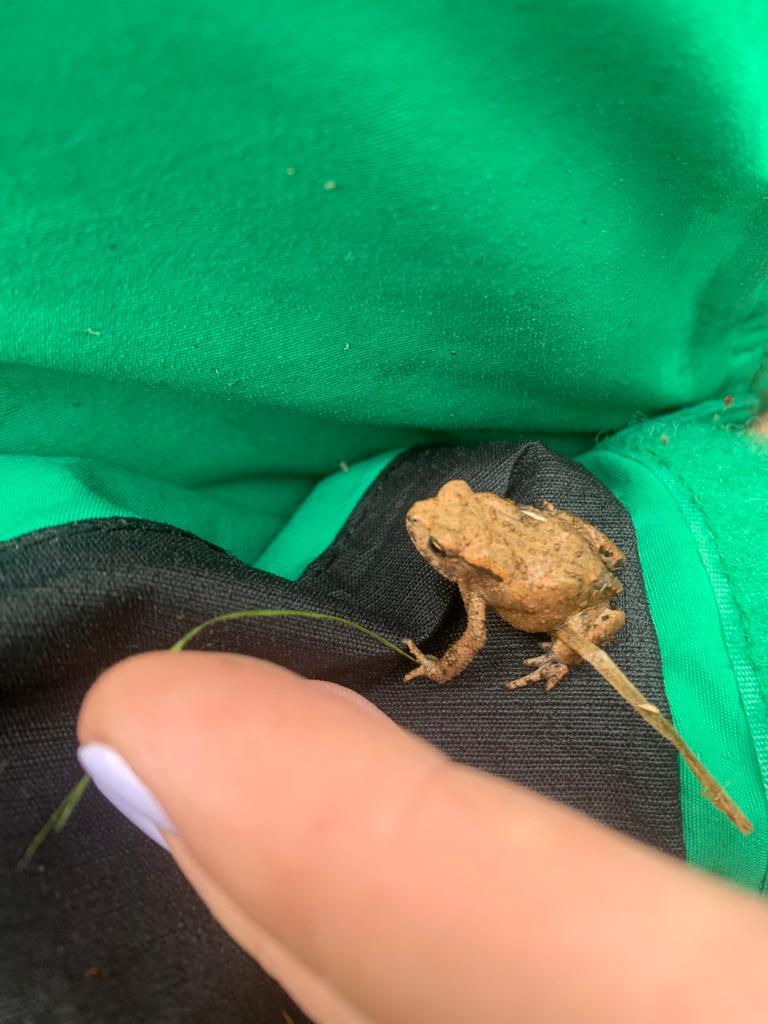 Getting out in the field is not always easy. Some of the terrain was difficult to traverse at times and we had to negotiate bramble, hawthorn, blackthorn and nettle. However, seeing the array of biodiversity these ecosystems harbour makes it worth it. We have seen many butterfly, bee and beetle species that are important biodiversity indicators. These included the European peacock, common blue and red admiral butterflies, ladybirds and bumblebees. Beautiful blankets of bluebells beneath canopies of oak, beech, hazel and maple trees were familiar sites in the spring. The woods were teeming with foxes and rabbits, and we saw robins enjoying the bounty of ripening blackberries in late summer. Nikki had encounters with a juvenile common frog and a small herd of overly-friendly cows ducking in and out of the trees being sampled and spying on her work.
We also found some intriguing curiosities such as a young oak tree with its trunk grown through the skull of a long-deceased goat, and trees afflicted by slime flux – a bacterial infection that triggers the exudation of white foam from crevices in the bark.
For Guillermo, the fieldwork was a great opportunity to discover places in England that he had never visited before and to experience more of the flora and fauna found in our woodlands. Nikki has also felt lucky to be exploring the diversity of trees, understory, birds, insects, mammals and fungi all coexisting in one area. Being out in nature for work is one of the most rewarding parts of the job for both of us.
For more information about the project, please see our project page.
Image credits: Still images Nikki Cotterill, video Guillermo Friis