The latest news from Centre for Forest Protection.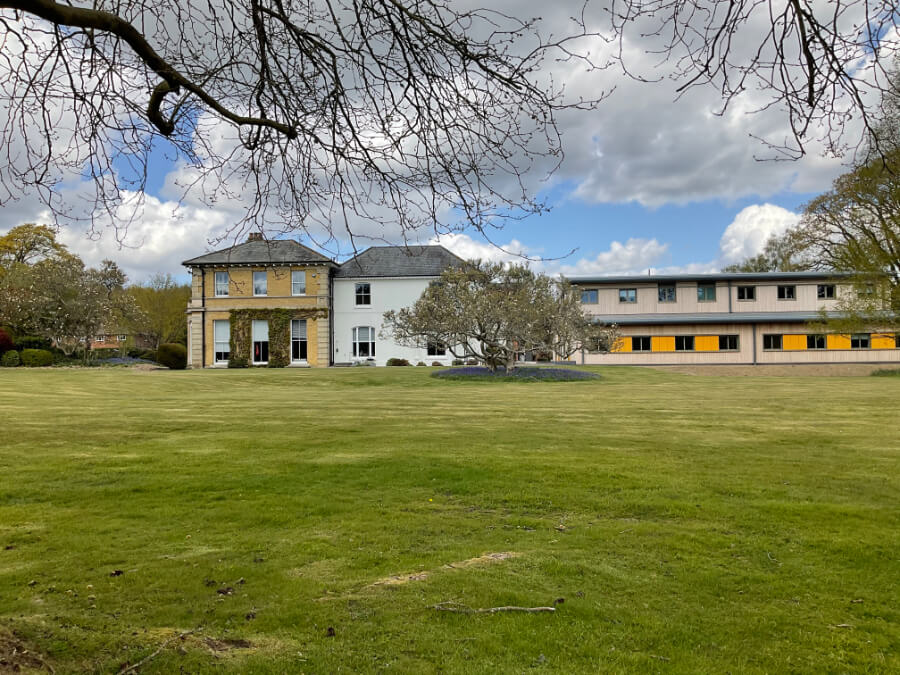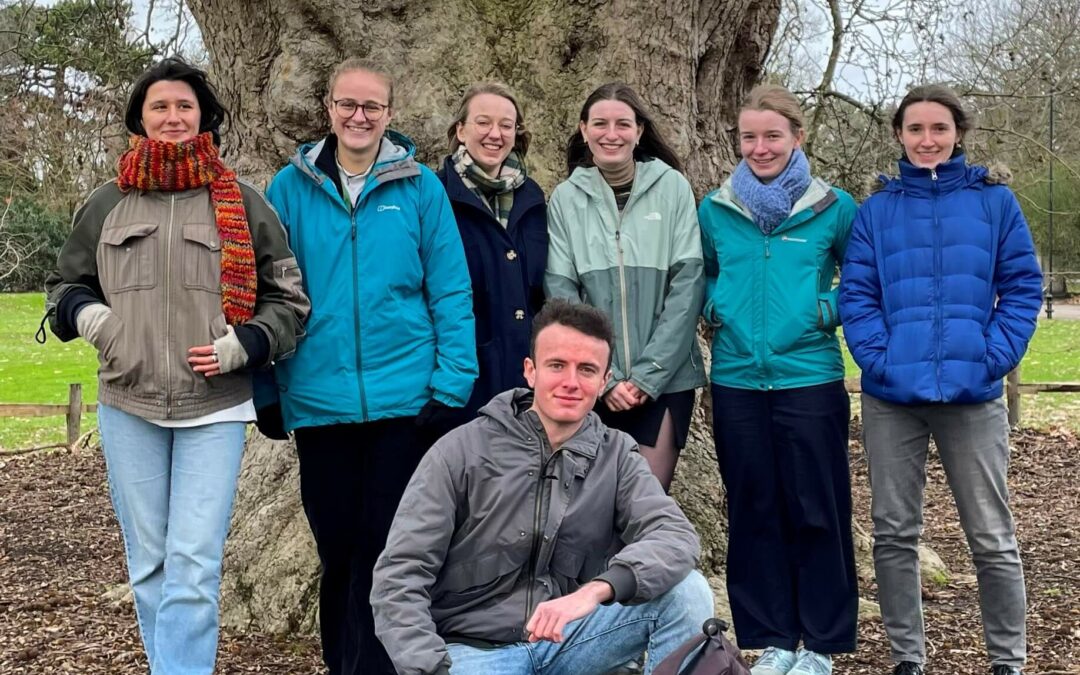 Are you as passionate about forest protection as we are? Would you like to get hands-on experience in maintaining the health of our forests? Internships with Centre for Forest Protection is a great way to do that – and more!
Our science programme will support the UK governments' forest and tree strategies and the successful delivery of tree planting programmes. Research outcomes will also directly contribute to the improved resilience of the UK's forests, woodlands and trees and help promote enhanced capacity and capability in forest and tree health research.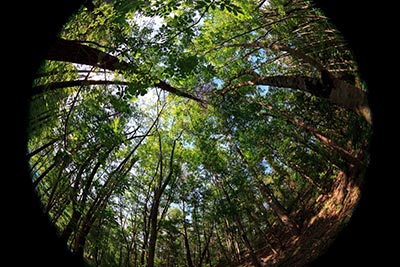 A key priority for the Centre is knowledge exchange and ensuring that research outputs are shaped by stakeholder engagement to increase their relevance and impact. Part of this will be working with stakeholders to create a knowledge hub to promote the sharing of evidence, expertise and best practice that can help promote the resilience of forests and woodlands.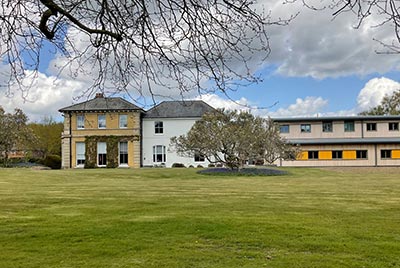 © 2022 Centre for Forest Protection. All rights reserved.