World-leading science and tree health expertise focused on the future of forest and tree health


The Centre for Forest Protection will work to protect the future of our forests, woodlands and trees from environmental and socio-economic threats, through the provision of innovative science, interdisciplinary research, expert advice and training.
The Centre for Forest Protection aims to create a dedicated hub and network of specialists who will work together to shape the Centre's science programme. It will also provide the expertise that can be drawn upon to support a comprehensive response to tackling threats to forests, woodlands and trees – particularly from pests and diseases.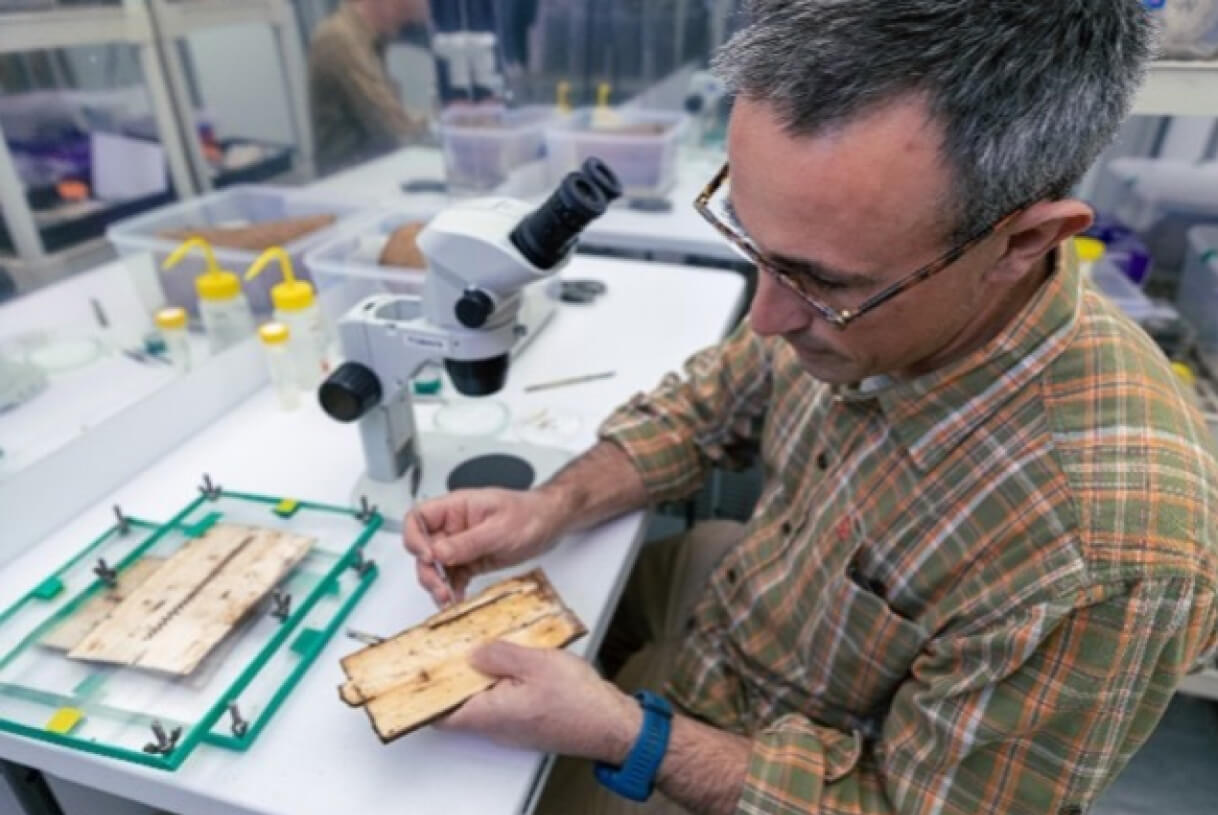 Our science programme will support the UK governments' forest and tree strategies and the successful delivery of tree planting programmes. Research outcomes will also directly contribute to the improved resilience of the UK's forests, woodlands and trees and help promote enhanced capacity and capability in forest and tree health research.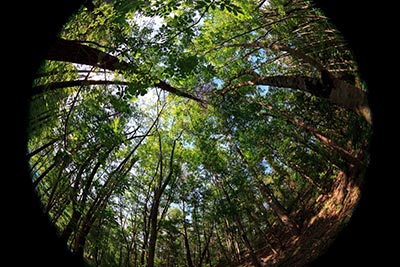 A key priority for the Centre is knowledge exchange and ensuring that research outputs are shaped by stakeholder engagement to increase their relevance and impact. Part of this will be working with stakeholders to create a knowledge hub to promote the sharing of evidence, expertise and best practice that can help promote the resilience of forests and woodlands.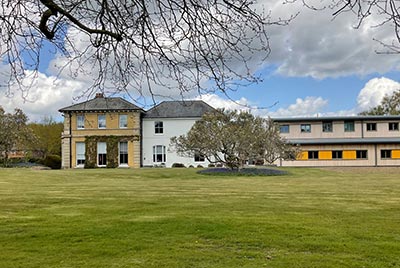 @StAndrewsSGSD last week featured our social science PhD looking at attitudes and cultural connections to 'lost' tree species and their restoration. You can see more about @FrithaWest's project here: https://t.co/HxQDxRbeWL Read More
RT @Forest_Research: Our long-term tree breeding selection and testing programmes have provided substantial benefits to the forestry sector… Read More
Interesting talk from @JaniceAnsine about Citizen Science at the @RoyalSocBio #PlantHealth Summer Conference online showcasing the many @OpenUniversity #CitizenScience projects Read More
RT @europeanforest: We are looking for candidates to fulfil 4 Scientific Advisory Board (SAB) memberships! Check out the detailed info on o… Read More
RT @ForestryComm: Due to the threat of Oak Processionary Moth, we've made changes to the current policy on the movement of large Oak trees… Read More
RT @KewScience: It's back! Our 5th State of the World's Plants & Fungi Symposium will take place on 11-13 October 2023, with experts gather… Read More
© 2022 Centre for Forest Protection. All rights reserved.