Our research priorities will be novel, big picture, horizon-scanning and risk analysis to identify new and unforeseen threats to our forests, woodlands and trees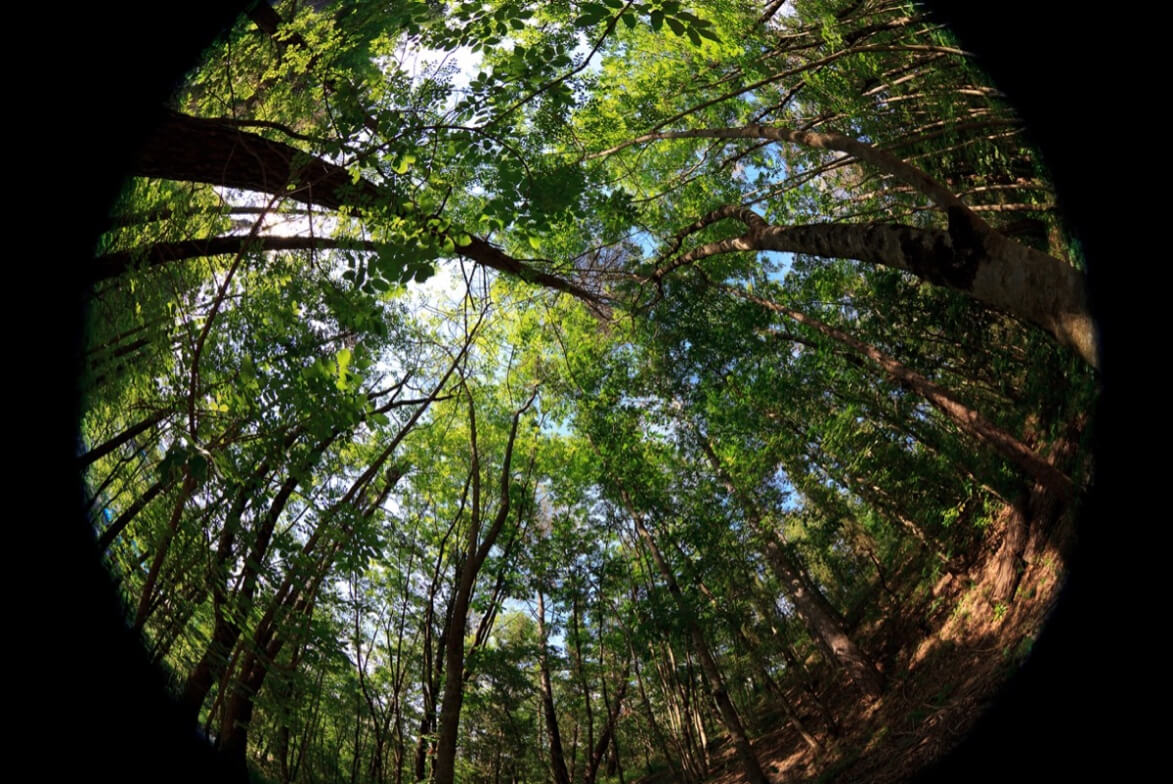 The Centre for Forest Protection aims to create a dedicated hub and network of specialists who will work together to shape the Centre's science programme. It will also provide the expertise that can be drawn upon to support a comprehensive response to tackling threats to forests, woodlands and trees – particularly from pests and diseases.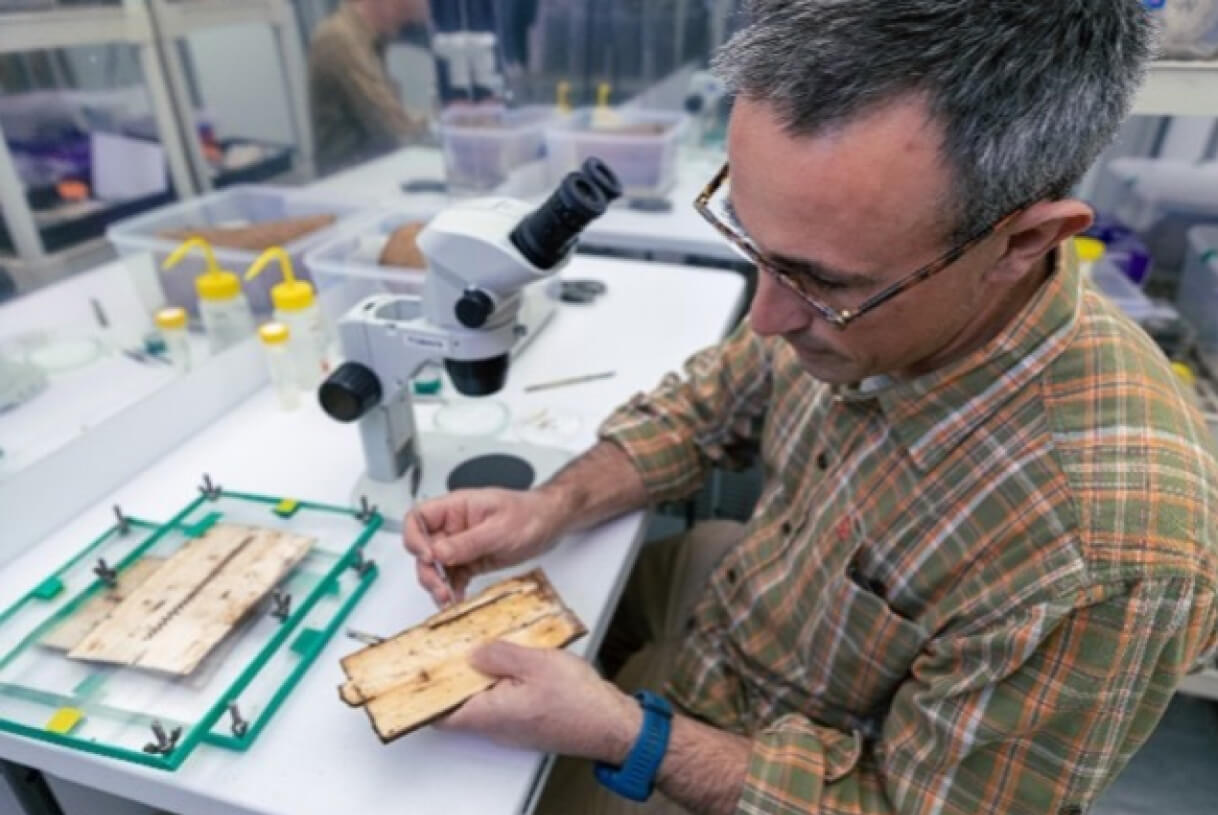 A key priority for the Centre is knowledge exchange and ensuring that research outputs are shaped by stakeholder engagement to increase their relevance and impact. Part of this will be working with stakeholders to create a knowledge hub to promote the sharing of evidence, expertise and best practice that can help promote the resilience of forests and woodlands.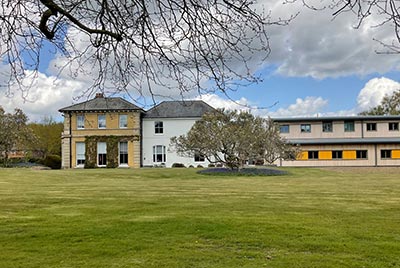 © 2022 Centre for Forest Protection. All rights reserved.