Predicting risk to non-native tree species from potential threats in the UK
Project lead(s)   Dr Laura Kelly | Research Leader, RBG Kew; Jaz Stoddart | PDRA, RBG Kew
Contributors/partners  Prof Richard Nichols | Queen Mary University of London
Project status   Active – October 2023 to March 2025
Project funding  £201,800
Research outcome   Resistance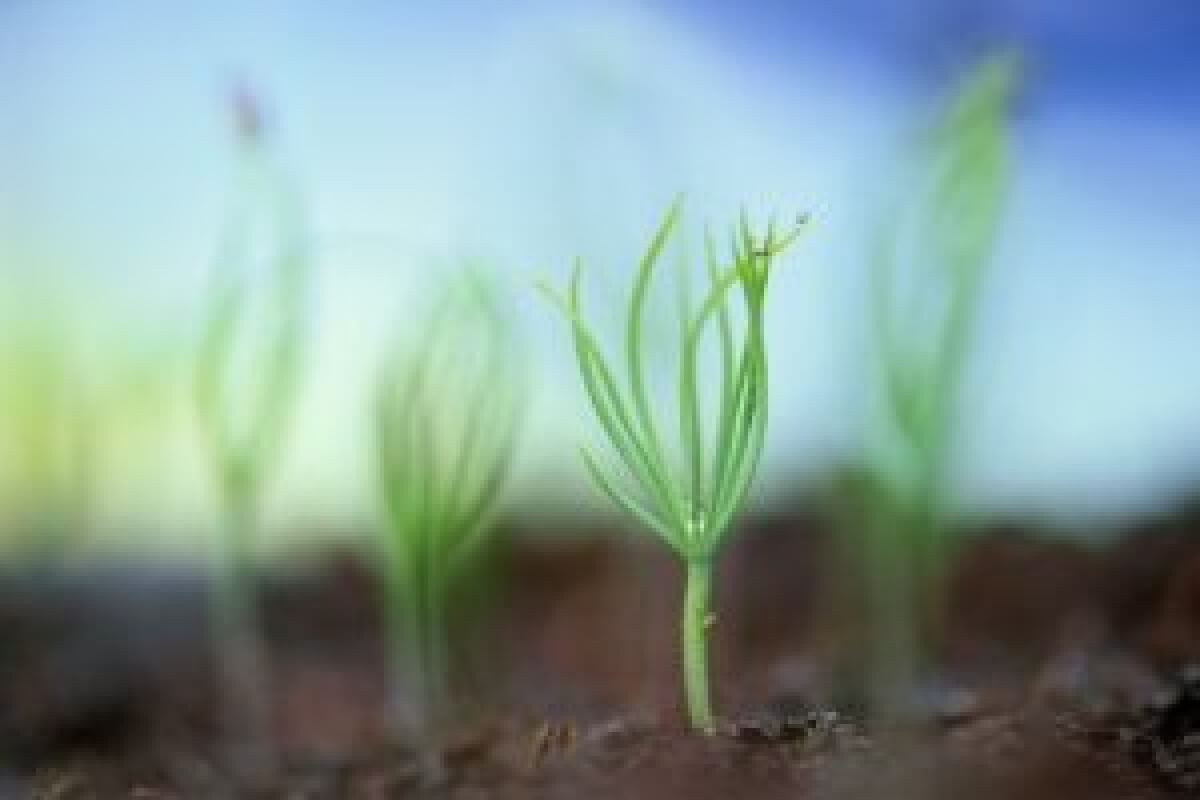 Non-native trees, such as sycamore, are a familiar sight within UK landscapes and may continue to play a role in efforts to increase tree planting and diversify treescapes to enhance their resilience against future threats. However, non-native tree species may be at risk of damage from native organisms such as insects and fungi, potentially limiting their use. For example, in the UK, the pine beauty moth is a native organism that can cause significant harm to some non-native pine tree species.
There is increasing evidence that pests and pathogens are more likely to colonise host trees that are closely related to their existing hosts in their native range. Evolutionary relatedness between non-native and native plant species can be a strong indicator of host suitability for a potentially harmful organism. We can use this information to help to predict which recently introduced non-native tree species are at greatest risk in the UK.
A pilot project assessed the likely susceptibility of non-native tree species to native pests and pathogens in the UK, based on the analysis of evolutionary distances between native plant species and the potential non-native hosts.
Research Aims and Objectives
The objectives of this new project are to develop this approach as a tool to guide species selection by:
Refining the existing rankings of tree species suitability to account for the full geographic and host ranges of native organisms
Carrying out fieldwork to compare expected and observed levels of damage in selected tree species, to test the robustness of this approach
Looking beyond threats from native organisms to also consider abiotic and non-native threats
Refining rankings
The pilot project generated a relative ranking of risk for over 300 candidate non-native tree species based on their evolutionary distance to native plants. To refine these rankings, we will perform detailed assessment of information on current host and geographic ranges of UK native organisms found on the closest UK relatives of non-native trees, identifying where they are known to interact harmlessly with the non-native tree species.
Validating the risk rankings
To confirm the usefulness of our approach for predicting risk in a UK context, we will carry out targeted surveys of non-native trees by identifying suitable planting trials and assessing evidence of damage from pests and diseases. We will also assess previous reports of native organisms causing damage to non-native tree species within the UK and explore the potential of collections in botanic gardens and arboretum as further sources of data.
Looking beyond threats from native organisms
We will identify key groups of species for more detailed analysis that accounts for other threats such as non-native pests and diseases or environmental stress, which can increase susceptibility.
Our outputs will be:
A relative ranking of risk to non-native tree species that accounts for existing data on interactions between non-native trees and native UK organisms.
A report on the usefulness of an evolutionary informed approach for predicting tree health risks in the UK
An integrated assessment of overall risks to selected non-native tree species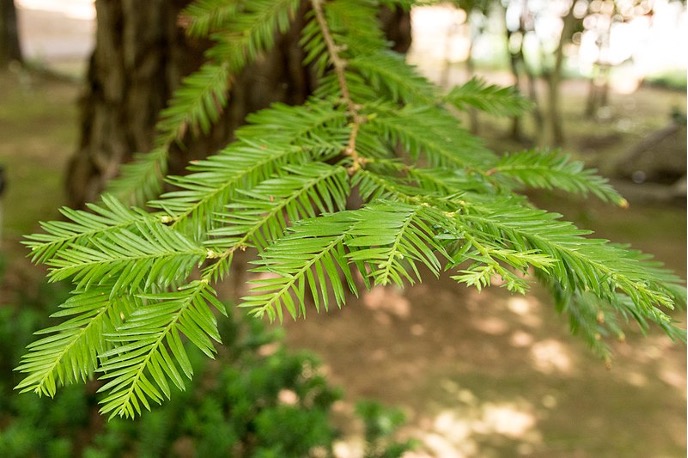 Share this project on social media


© 2022 Centre for Forest Protection. All rights reserved.