Mapping attitudes and cultural connections to lost tree species and their restoration
Organisation lead   Forest Research lead / PhD located at St Andrews
Project funding  £182,000
Research outcome   Social acceptability of species restoration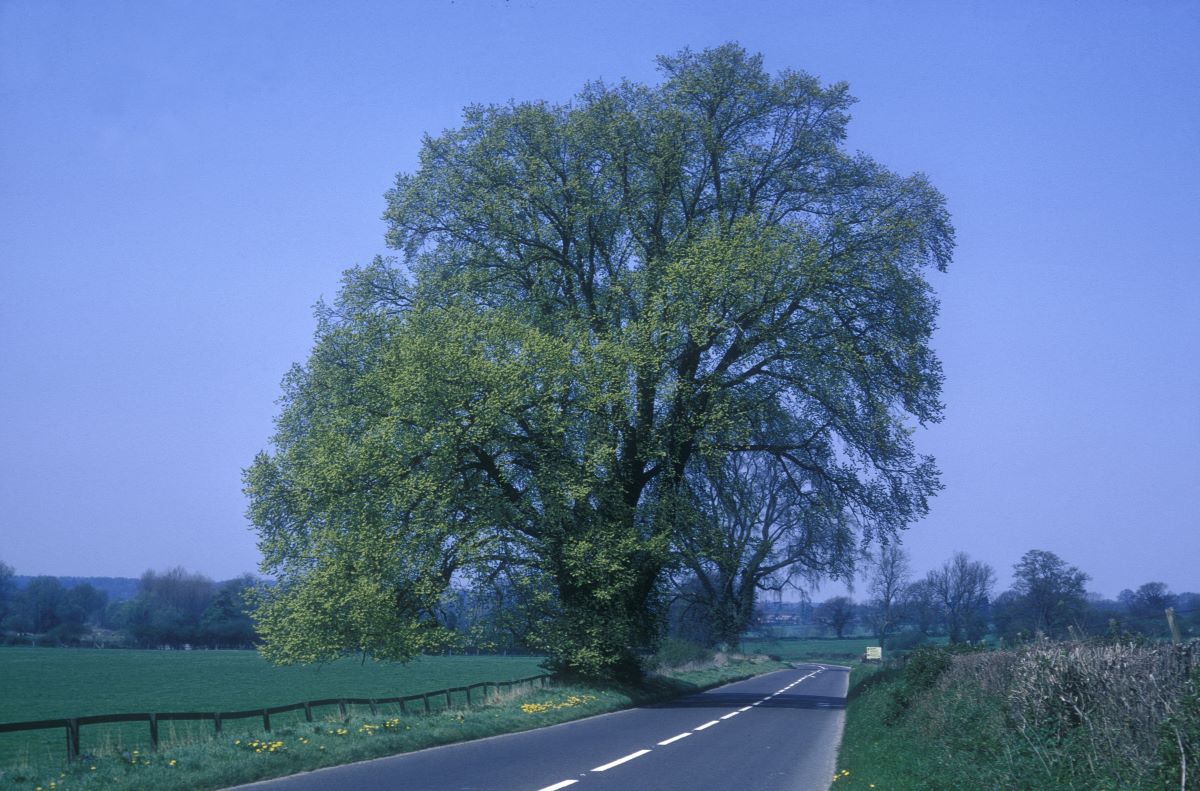 The loss of tree species has widespread ecological and economic consequences, potentially changing the form and function of existing and future treescapes. Such losses also potentially affect people, through diminished heritage and an altered sense of place. Cultural memory and meaning related to physical places can be lost and this in turn can affect concern for those places.
Restoring lost tree species to the treescape can generate positive psychological and cultural gains. It can support ecological goals and the benefits to humans of a restored ecosystem. However, pathways for tree restoration must be feasible socially and economically as well as technologically. The process of breeding for plant disease resistance may incur other changes and a restored species may differ in habitat, provision, visual form or economic value. Resilient treescape planting could include genetically modified or edited plants or a change in the species assemblages. Consequently, certain practices may not be viewed as acceptable by society. The views of a variety of land managers are particularly important for the creation and planting of resistant treescapes, as these are the people who will decide whether or not to plant disease-resistant trees.
Research aims and objectives
This transdisciplinary PhD project will explore the feasibility, acceptability, and value of tree species restoration using the iconic elm and ash as case studies. It will:
Explore the collective memory of elm and ash in the British landscape and assess how values, cultural heritage and place attachment are, or would be, impacted by their loss.
Map awareness of, and attitudes to different restoration approaches and social/economic/ecological factors influencing risk perceptions and acceptability of methods in different contexts.
Understand land manager perspectives on restoring 'lost/losing/will lose' species .
Contribute to policy and land manager decision-making on restoration choices for now and in the future in the context of forest and woodland creation and expansion.
The focus of the research will be to understand social acceptability, benefits and risks associated with possible routes to restoration of large tree species. Three key themes will be covered:
Acceptability – Which species restoration methods are preferred? Is planting of resistant trees more acceptable in some treescapes than others? What attributes do resistant elms/ash need to have? What are the barriers to the deployment of different restoration methods in different contexts? What are the risks and benefits of different approaches?
Values, attitudes and experiences – How are treescapes and the species within them valued by stakeholders and wider society? What are stakeholder expectations in terms of restoration success?
Decision-making – How has decision-making about tree species and treescapes changed over time? Where do tree species like elm belong? What form of awareness-raising and engagement is required to enable informed decision-making involving dialogue with stakeholders?
In addition to a PhD thesis, the project will produce a policy brief informing decision makers of results and recommendations. Two academic papers will offer novel transdisciplinary findings to academic audiences. Conference presentations will ensure work aligns with existing interests and debates in practitioner and academic groups.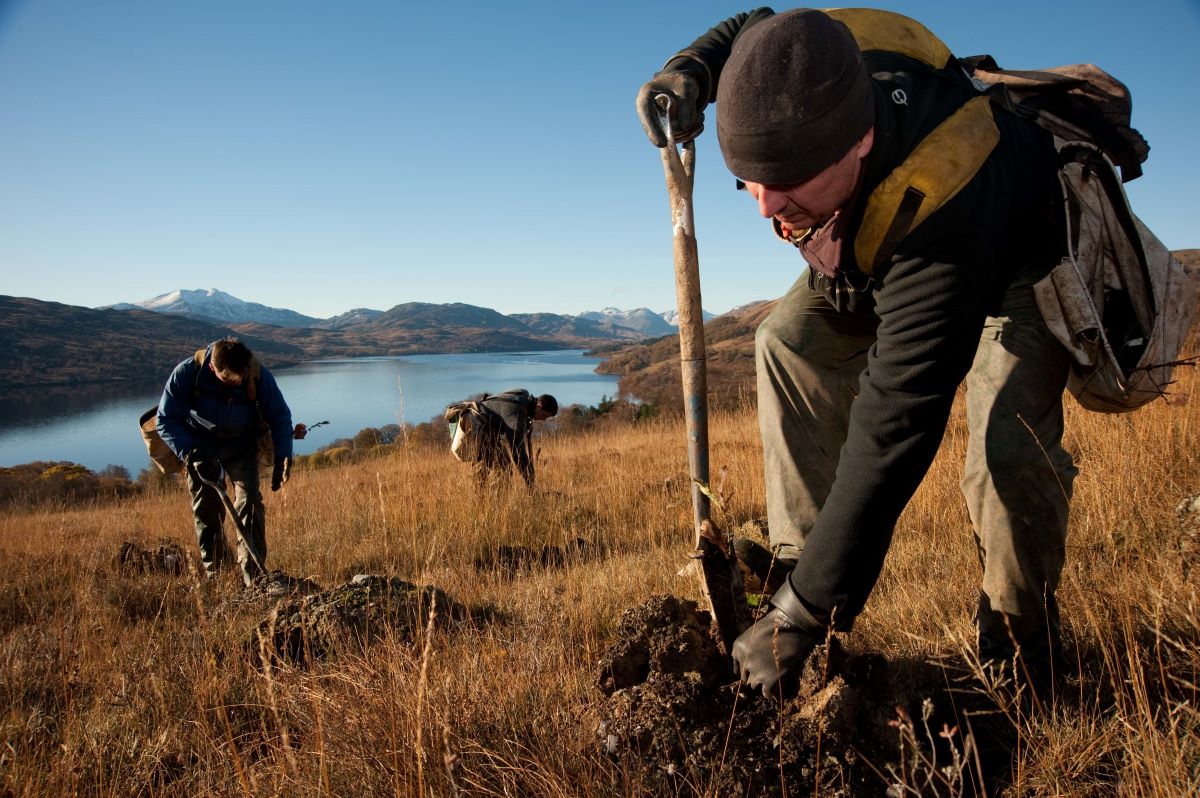 Share this project on social media


© 2022 Centre for Forest Protection. All rights reserved.